Allotment Associations & Horticultural Groups in Harrow, Middlesex
Hey there, just before you Contact Us we would request that you note that Harrow in LEAF is not part of Harrow Council and is an entirely separate and voluntary charitable organisation. Therefore specific questions about parks, allotments and recreational areas should be addressed directly to:

Harrow Council - Parks and Open Spaces.



Having said all that, our website does contain a lot of information that you may have missed, so we invite you to use our website Search facility first, to see whether the answer you are seeking is held within our pages. For example, in the following input box simply enter "allotment prices" and press the "Search our website" button.

If your enquiry has not been answered then please go ahead and Contact Us by filling in the form below, and we shall gladly deal with your enquiry
Contact Details:
Harrow in LEAF can be contacted on:
Secretary 0208 907 0188
Treasurer 0208 427 2772

or

via e-mail: info

harrowinleaf.org.uk
Any comments or technical queries about this web site, e-mail: webmaster

harrowinleaf.org.uk
Enquiries about Membership:
Please visit our "how to join" page for full details.
Harrow In LEAF Headquarters
Our green Headquarters building can be found on the West Harrow large allotment site, entrance in The Gardens, beside West Harrow tube station, HA1 4HE; our HQ building is at the end of the roadway; parking is available.
The approach roadway is a bit bumpy, be warned, especially in the dark!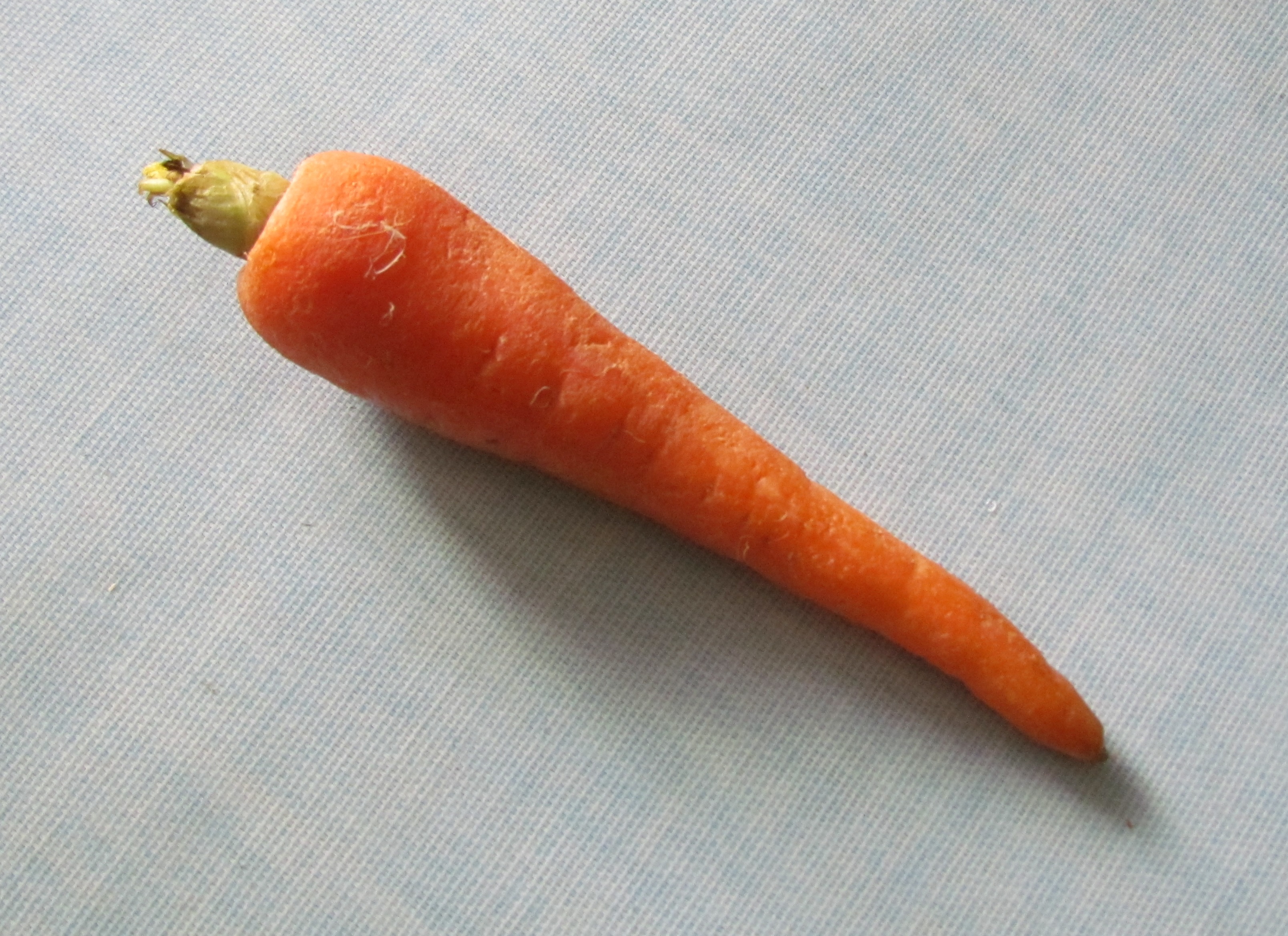 © 2021 Harrow in LEAF. All rights reserved. home | contact us

Our thanks go to Ben Galbraith

for initial homepage design




and to André Haudiquet for its development




Thanks also go to our Membership Secretary, Brian Vaughan for maintaining the site